FUSO Canter Built Ready Range
CANTER. BUILT READY.

When your business is ready to grow, you need a truck that's built ready to go. With Fuso's Canter Built Ready range, you get a complete truck designed to Fuso specifications, meaning you get all the class-leading features with the best lead time. Available in a range of ready-to-go options, these trucks come with everything you need to get straight down to business.

Rivetless Aluminum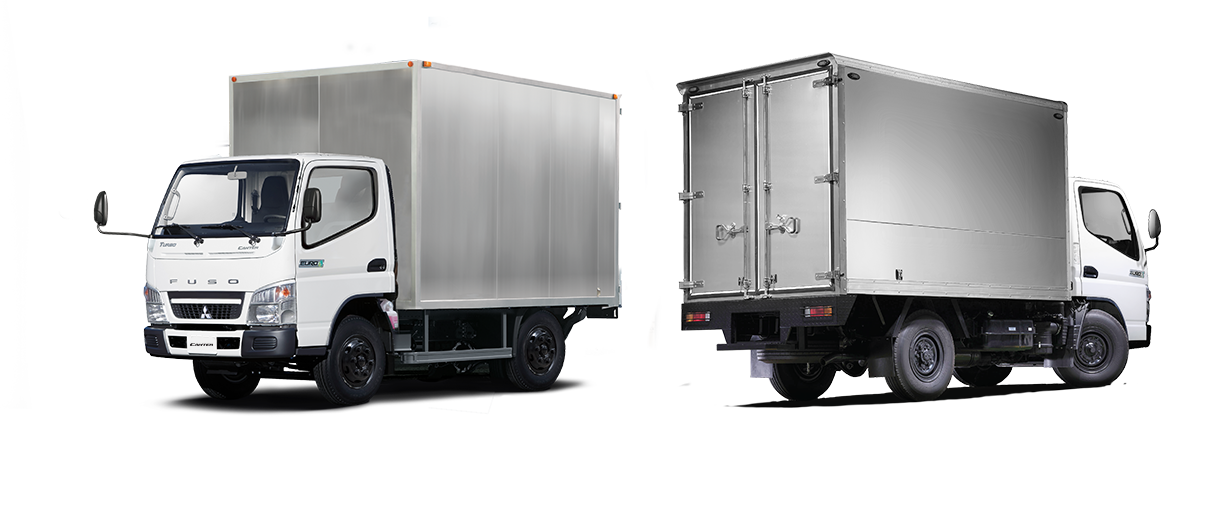 Body Dimensions (ft): 10 x 6 x 6


Passenger Van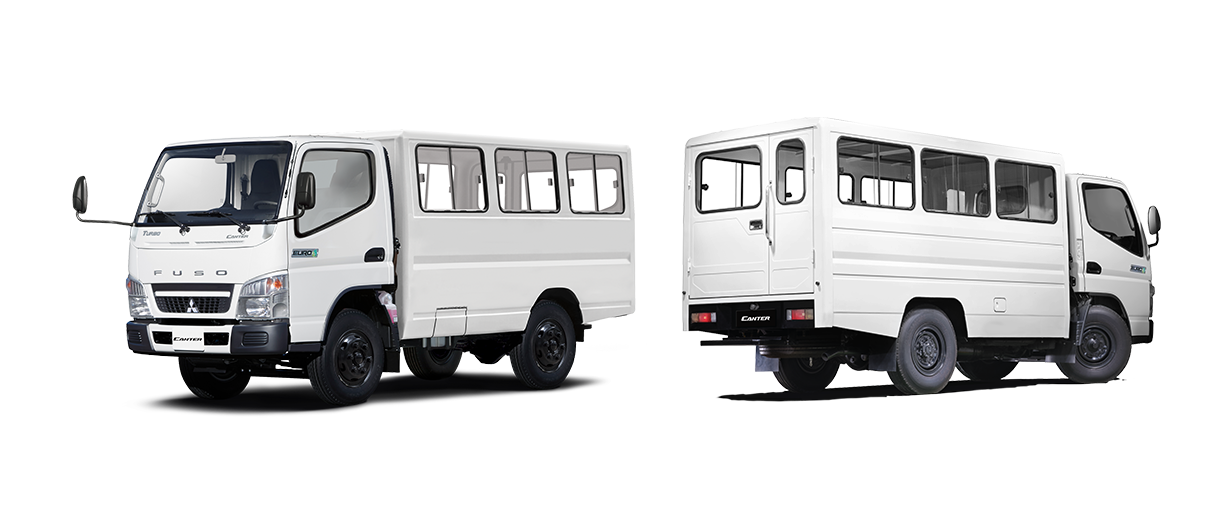 Body Dimensions (ft): 10 x 6 x 6


Dropside Body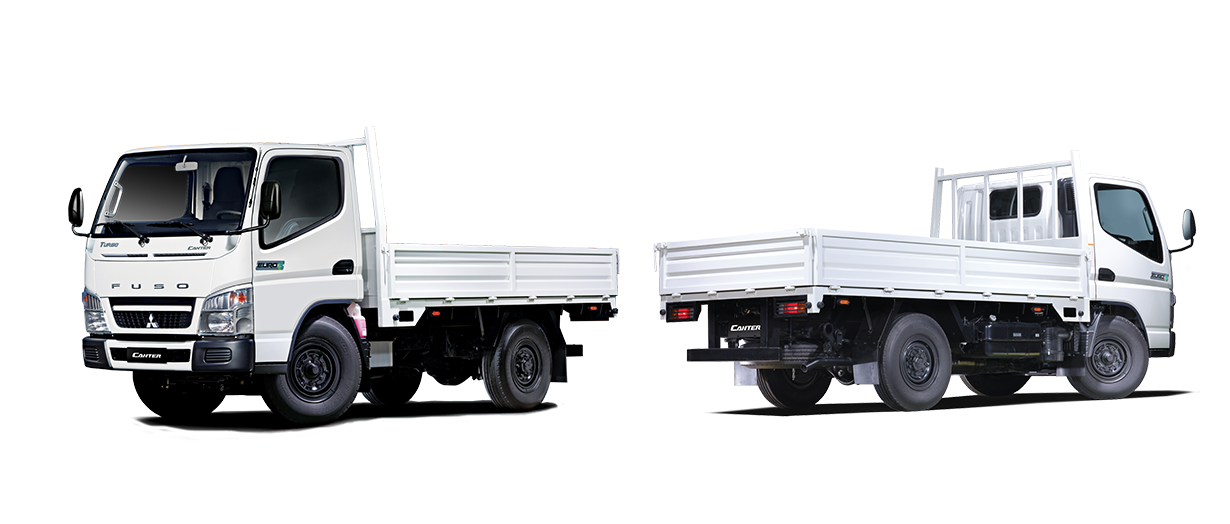 Body Dimensions (ft): 10 x 6 x 1


Refrigerated Van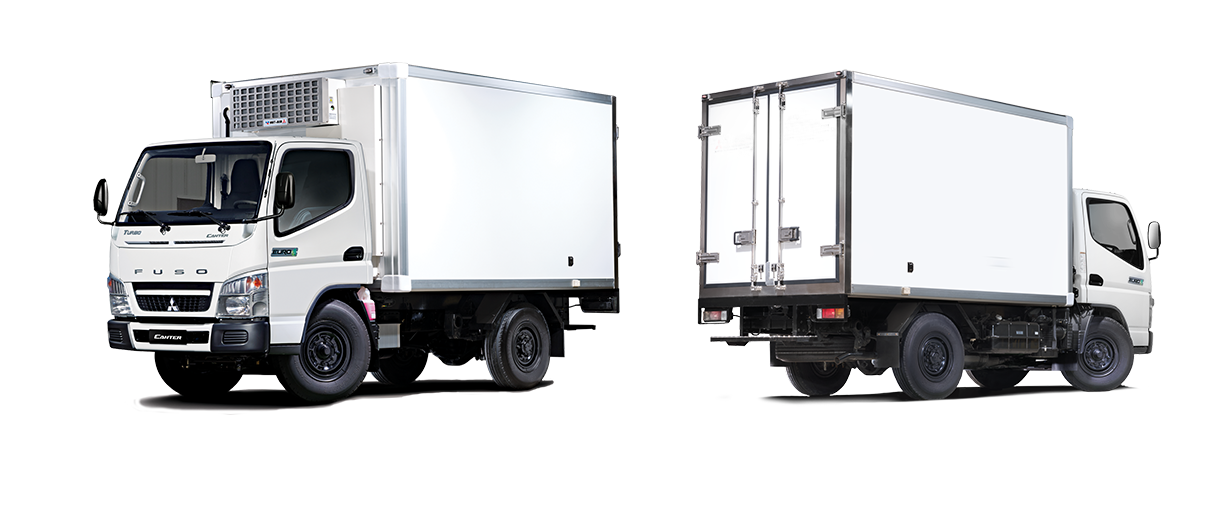 Body Dimensions (ft): 10 x 6 x 6
Temperature: 0°C to -18°C

Privacy Policy
By using this website, you acknowledge that you have read, understood, and agreed to our Privacy Policy, and consent to the collection, use, and processing of your personal data by us.